An Exhibition Curated by Khanyisile Mbongwa
"To look at history through the lens of love and freedom is a daunting and liberating task." But where do we understand this historical past to be situated? Is it within a backward linearity or in the expansive notions of cyclical temporality that many non-Western traditions offer?[1] South African curator Khanyisile Mbongwa's exhibition 'History's Footnote: On Love and Freedom' at Marres Maastricht, invites us to use love as a measure, offering a site to reckon with complex trajectories and synthesize a decolonial future. For me, it cues a paradigm shift from history-memory as situated in the past, to embracing constant reinvention with each life breath: freedom.
'History's Footnote' is a deeply textural exploration of spatial, sonic, and material sensibilities. In a myriad of modalities, it journeys through five main chapters (themes) namely: 'The Wound and Healing', 'The Archive and Care', 'Freedom as Liberation', 'The Curious Body', and 'The Water and Land.' Each is curated (cured and cared for as Khanyisile emphasizes), by finding synergy between the counter-narratives 11 diverse artists present from Brazil, the Pacific, Congo and beyond. "I have to consistently listen to the artists and what they come with… I'm not just inviting them, but I'm inviting their ancestral lineage… and those [they] are preparing for," Khanyisile shares with me about her curatorial practice. This act of transmission and gift exchange is a practice she equally offers her 19-month old child, to whom this exhibition is dedicated.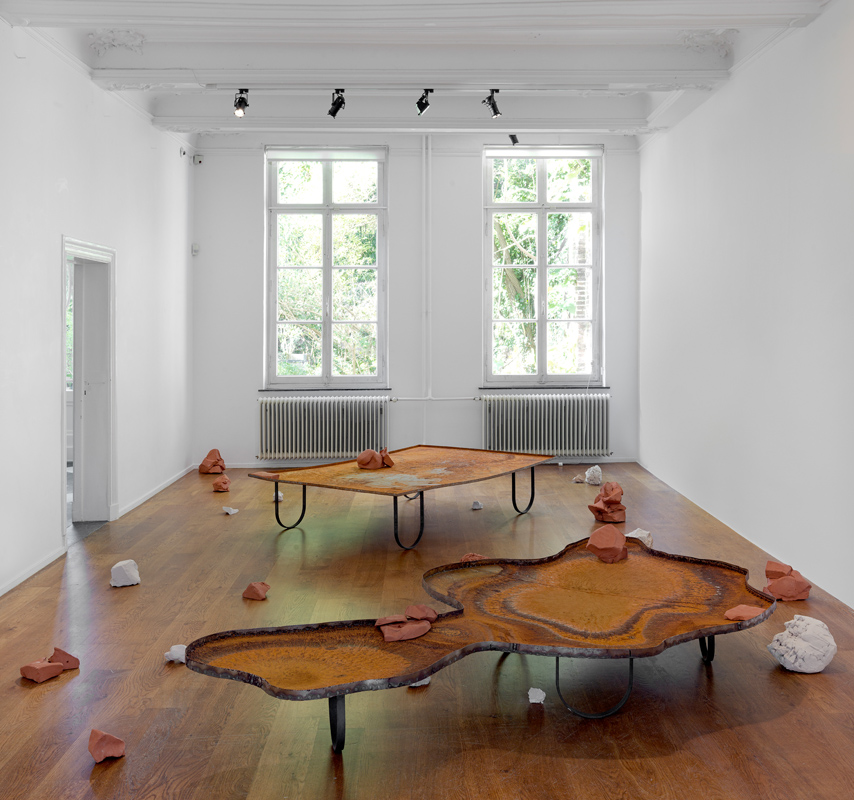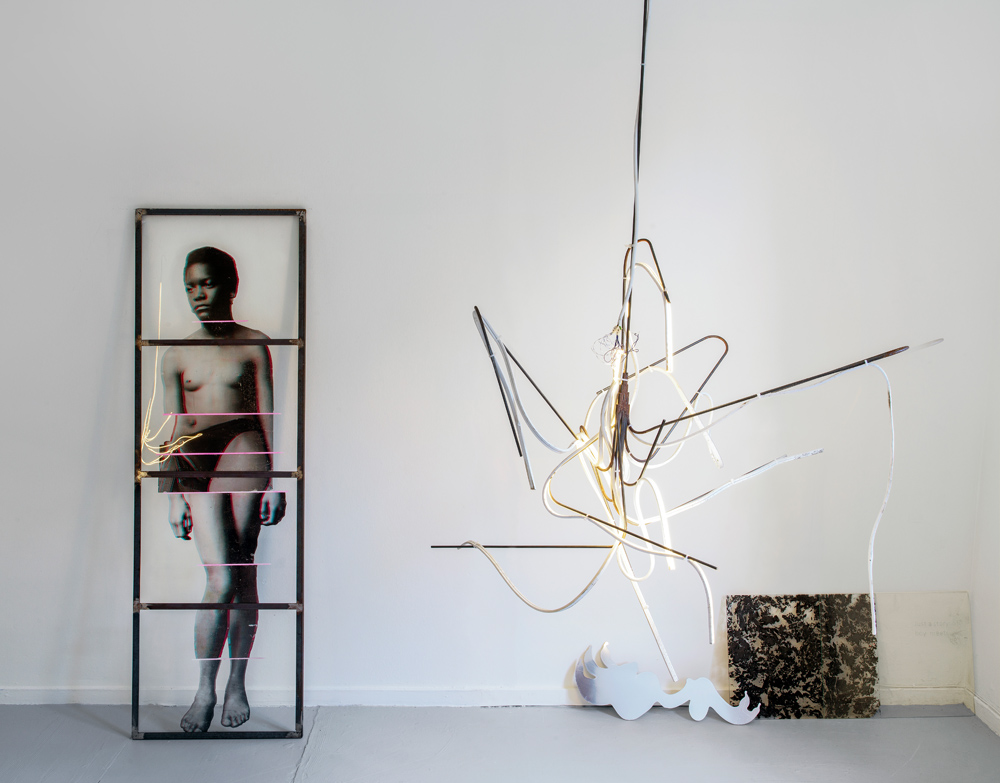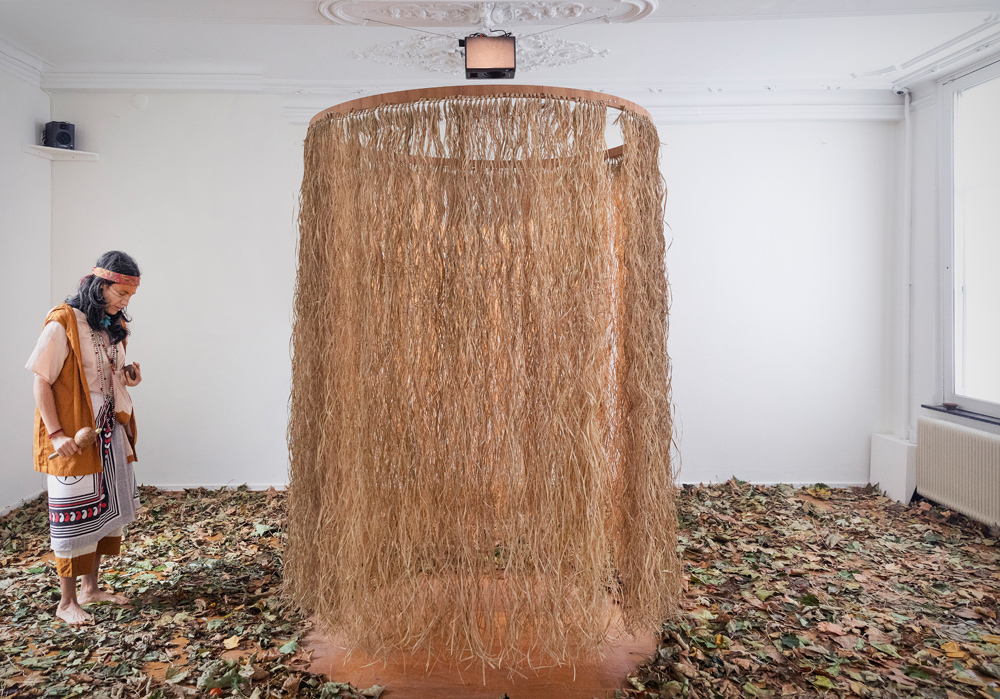 The exhibition itself is an intervention in time, a visible labor of love, and an exercise on 'emotional archeology' as titled in the work of exhibiting artist Euridice Zaituna Kala. The quest for love and freedom, to which history serves as a 'footnote', requires disruption of knowledge systems (the 'main text') as explored in Kemang Wa Lehulere's work. Artists Janaù, Nicholas Galanin, and Hymn_self's present modes of sonic inquiry through language and song. "Some of these histories cannot be in books… How do we then think of legitimate and non-legitimate histories?," Khanyisile asks, regarding space for these forms of embodied histories and their non-linear timelines.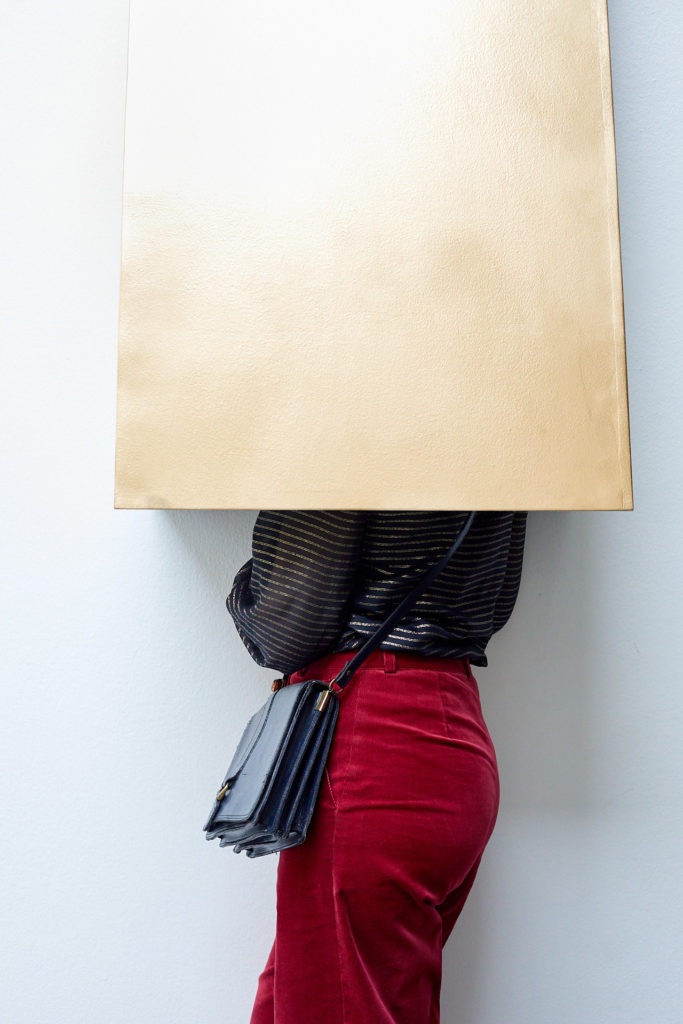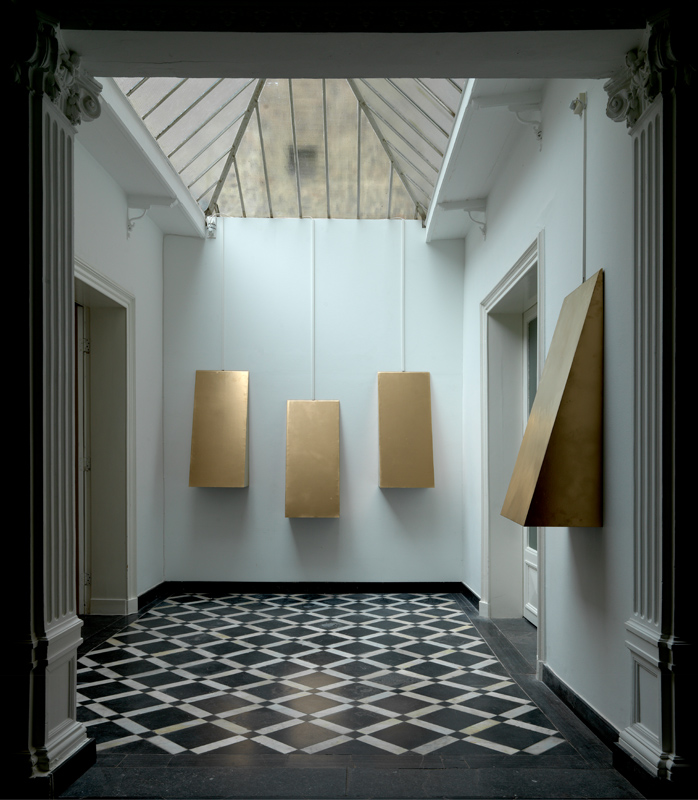 Mapping the transitions we course through in the exhibition space, Eric Magassa's chromatic layering of works orients and disorients our conscience. In remembering the transience of life and the many who have died in the pursuit of freedom, we further reckon with death as a form of liberation in Géraldine Tobe's virtual experience. In Nocedo Gxekwa's work, we are confronted with the constant negotiation of life in targeted spaces. Felipe Castelblanco and Lungiswa Gqunta question physical sites of resistance and emancipation, while Nàstio Mosquito interrogates the contradictions that come with a shift in perspective and our moral compass toward change. In their gravity, each work offers an antidote of sorts, directly or indirectly through the impressions and demands made of us: the daunting yet liberating task.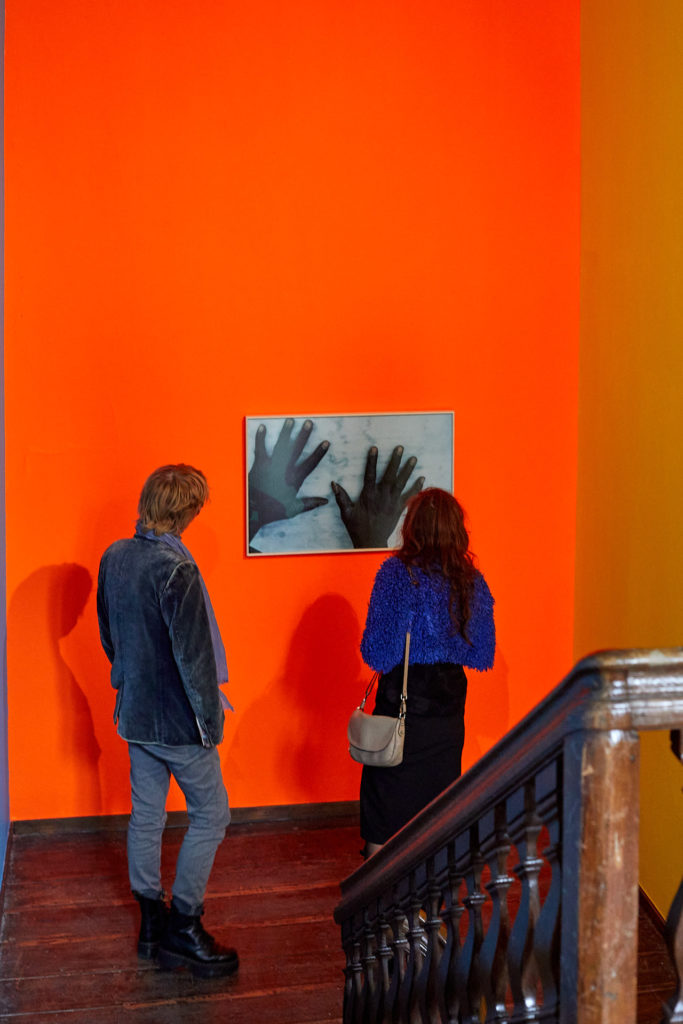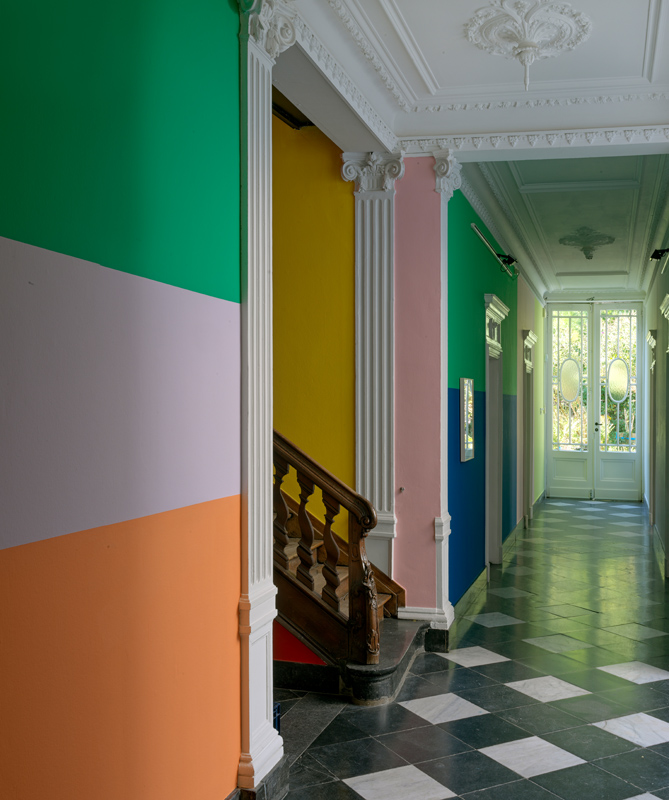 Ultimately, 'History's Footnote' asks us to be fully present; as to not miss the opportunity to be 'changed, rearranged, and freed'. 'What does it mean to be free?' Khanyisile rightfully asks, "given our history of oppression, colonialism, and slavery?" For me, this question recalls the importance of imaginative work as articulated in adrienne maree brown's statement: "All social justice work is science fiction. We are imagining a world free of injustice, a world that doesn't yet exist."[2] Through the art of curation, occupied with ethics of love, this exhibition is a probe to our imaginings and an altar for collective world-building.
Love is the ultimate freedom. The denial of freedom, and therefore love, is the curtailment of infinite possibility. It is love that has rallied collective protest and our undeniable quest for a freer world. It is a dance between the personal and the collective, which can never be in vain. Through the memory work demanded of us in 'History's Footnote', I ask myself: How far have we come? Where are the open wounds? How do we galvanize healing for our collective body?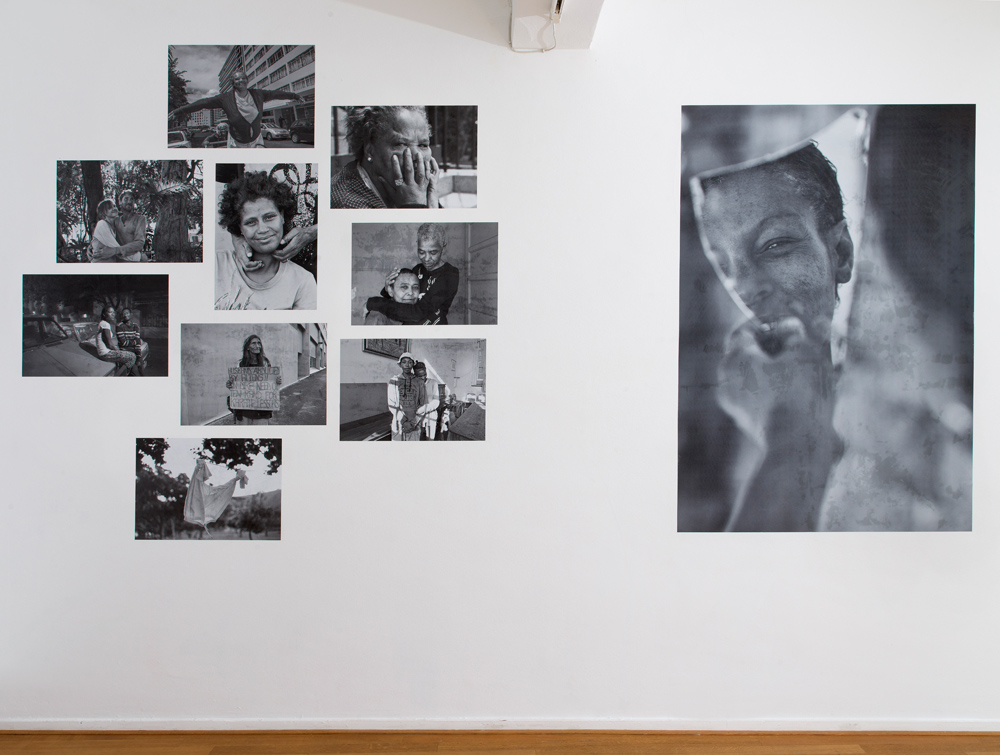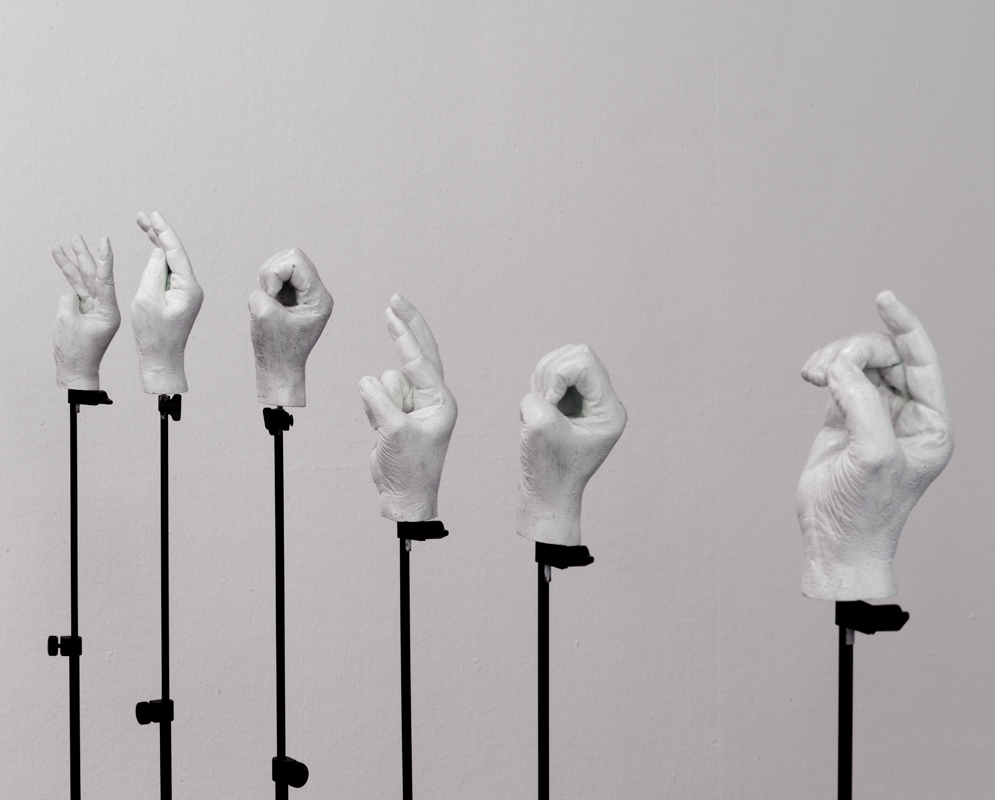 ---
You can visit 'History's Footnote: On Love and Freedom' until 28 November 2021, see the website of Marres Huis voor Hedendaagse Cultuur for more information. 
---
Ethel-Ruth Tawe (b. Yaoundé, Cameroon) is an image-maker, storyteller, and time-traveller based between Ghana and The Netherlands. She is a multidisciplinary artist examining archives and identity in Africa and the diaspora. Using collage, pigments, words, still and moving image, Ethel's work reflects on space and time, often from a magical realist lens. Her burgeoning curatorial practice took form in an inaugural exhibition titled 'African Ancient Futures', and continues to expand through a myriad of audiovisual experiments.
---
[1] Rasheedah Phillips, 'Dismantling the Master's Clock[work] Universe'
[2] adrienne maree brown, 'Octavia's Brood'